Jacks German Auto Service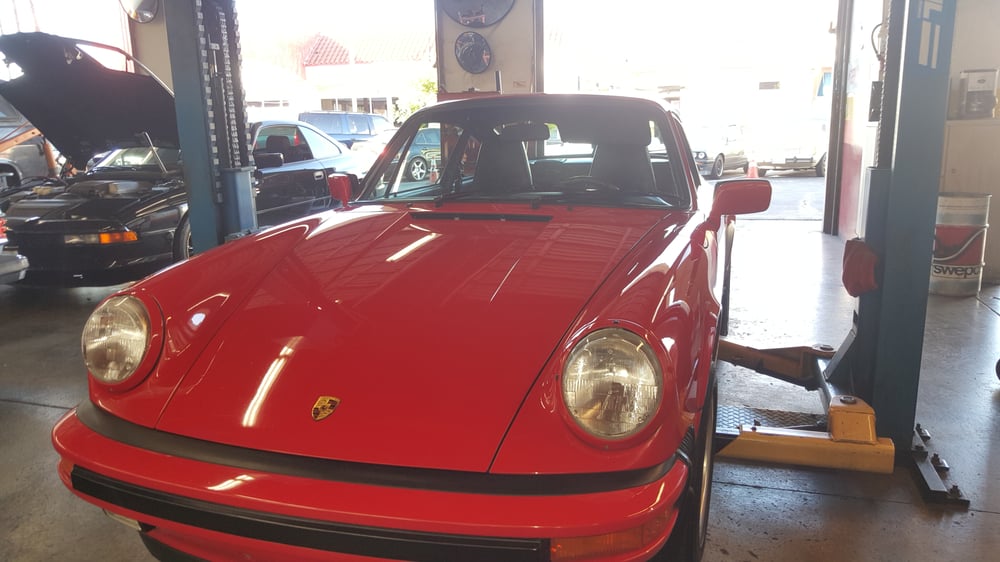 To schedule an appointment, please give us a call at (714) 839-5225 for the quickest way to set one up.
If you'd like to reach us via email, we can be reached at [email protected]. Just let us know what type of service you need and one of our staff will contact you as soon as possible to confirm your appointment. Thank You!
Need Service?
Contact Us Now!
Simply fill out the form below and let us know what's going on with your car. We'll get back to you as soon as we can after we receive your message!
Jacks German Auto Service promises to deliver honest answers and a job done right the first time in a family friendly environment, so you drive away with a smile. Our ASE Certified Technicians use the latest diagnostic equipment and the best quality parts and fluids to service and repair your vehicles.
Your vehicle is a machine which requires regular maintenance and inspections to assure safe and reliable operation as well as provide the highest resale value. Recommended service intervals from your vehicles manufacturer are designed to properly maintain your specific vehicle. Years of automotive experience in our climate and driving conditions recommend these as well as additional services to avoid costly breakdowns at a time later in your vehicle's life. Statistics illustrate that performing recommended scheduled maintenance is an average of 55% less expensive than the inconvenience of repairing due to a breakdown. Ask our service staff at Jacks German Auto Service to provide the information about maintaining your specific vehicle and design a maintenance schedule that fits your lifestyle.
Here are some of the great auto repair services we offer:
Yes! We still service older German vehicles!